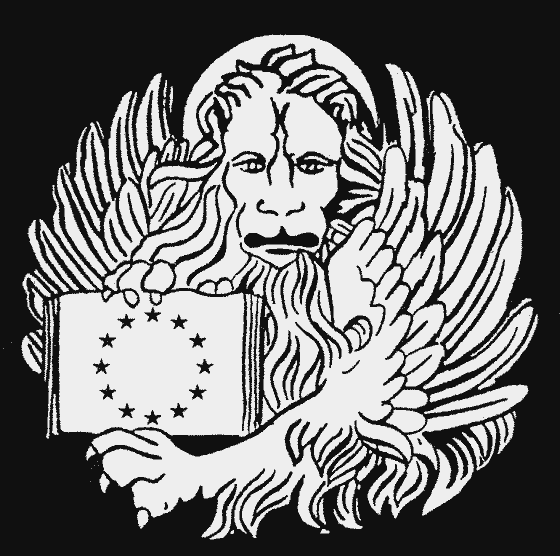 Purposes of Club Veneti are:
- to deepen the knowledge about the Venet history and culture; and
- to develop links and cultural activities with Venet Institutions and Clubs in Europe and in the World.
(Statute, Art. 2)
The symbol of the Club Veneti marks:
- the open mind of the members toward the Europe and the World; and
- the involvement of the Veneti in the Antiquity (see the map) and at Present in the building of the European Culture and History.
This home page provides information about the Club, its activities, the links and the Countries (see the map) of Veneti/Venetic interest.